Everyone has a perception of manufactured homes; how they are built, how they hold up in severe weather, even what they look like.
The reality of today's manufactured homes is much different than the perception they have carried over the past several decades. By Federal Law in 1976 the mobile home went away and the manufactured home was born. While the HUD Code has undergone changes over the years, each change was designed to create better homes. Gone are the days of cheap paneling, inferior building materials, and tenement on wheels.
Check out this article and video with one of the original government officials that helped guide the manufactured home industry from the days of cheap trailers to the modern systems built homes of today.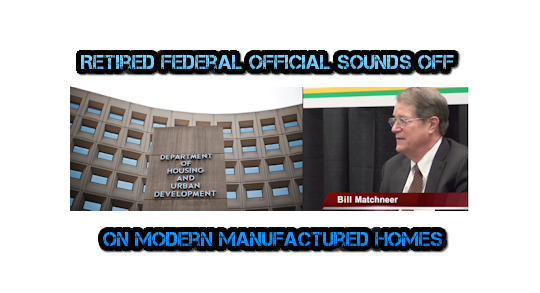 How to Contact Us
Fairfield Homes and Land
1101 West Hwy. 84
Fairfield, TX 75840

(888) 385-6237 Toll-Free
(903) 328-6132 Main Office
903-389-6160 Fax

HOURS
M-F 9:00am – 6:00pm
Sat 9:00am – 3:00pm
Sunday By Appointment